Formed in 2011, the self-described "accidental brass quartet" takes its name from the prevailing winds that travel from the West to the East. "Skilled interpreters who are also adept improvisers" (NPR's Fresh Air), The Westerlies explore jazz, roots, and chamber music influences to create the rarest of hybrids: music that is both "folk-like and composerly, lovely and intellectually rigorous" (NPR Music). Equally at home in concert halls and living rooms, The Westerlies navigate a wide array of venues with the precision of a string quartet, the audacity of a rock band, and the charm of a family sing-along.
First presented as the 2016 Season Opener at Jazz at Lincoln Center, Songs We Love is a journey through the first 50 years of jazz song. Under the musical direction of Riley Mulherkar, guest vocalists have included NEA Jazz Master Dee Dee Bridgewater, Brianna Thomas, and Vuyo Sotashe, joining an all-star 10-piece band made up of New York's rising stars. Combining their distinct talents, the group will sing their way through four decades of music, beginning with the early blues and jazz of the 1920s and ending in the early 1950s. Iconic singers to be explored include Ma Rainey, Billie Holiday, Ella Fitzgerald, and Judy Garland.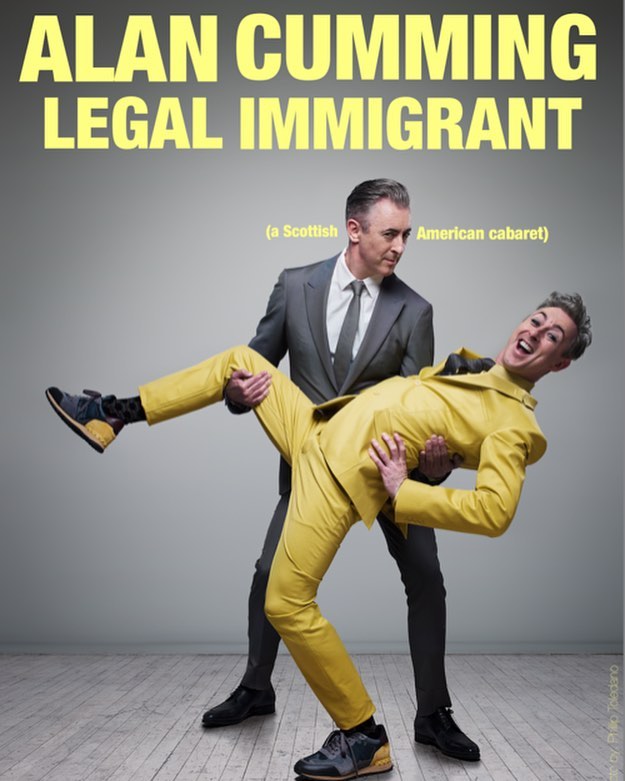 Alan Cumming: Legal Immigrant
Alan Cumming is many things to many people – renaissance man, style icon, social activist, bon viveur - but to himself he is a story-teller and provocateur for hire. He became an American citizen in 2008 and Legal Immigrant is a cabaret of songs and stories about his life and loves in his adopted homeland. Select performances featuring Riley Mulherkar.
Anna Deavere Smith: Notes From The Field (HBO)
Tony and Pulitzer Prize nominee Anna Deavere Smith brings her acclaimed one-woman show of the same name to the screen. The HBO Film presentation dramatizes accounts of students, parents, teachers and administrators caught in America's school-to-prison pipeline, which pushes underprivileged, minority youth out of the classroom and into incarceration. Score by Marcus Shelby, with additional music composed and performed by Riley Mulherkar and Lisa Fischer.